Winterhawk Pottery was founded in 2000 by John Winterhawk and his family. The inspiration for the pottery came from the artwork found in the Southeastern Native American burial and temple mounds, some dating back as far as 700 A.D., were built by the people known as the Mississippian Mound Builders.

Known for their magnificent earthen temple mounds and sophisticated ceremonial art, the Mississippian Mound Builders were the forerunners of the Muscogee Creek and Cherokee People.

In 2010, with John wanting to retire but not wanting to see the pottery retire, Leigh Ann Templeman purchased the business and continued producing the Winterhawk designs along with new nature inspired designs.

With a recent move in 2016, Winterhawk Pottery added a showroom and introduced Winterhawk Home. Winterhawk Home has incorporated casual furnishings, accessories and gifts to complement our handmade pottery.

Studio tours and design services are available.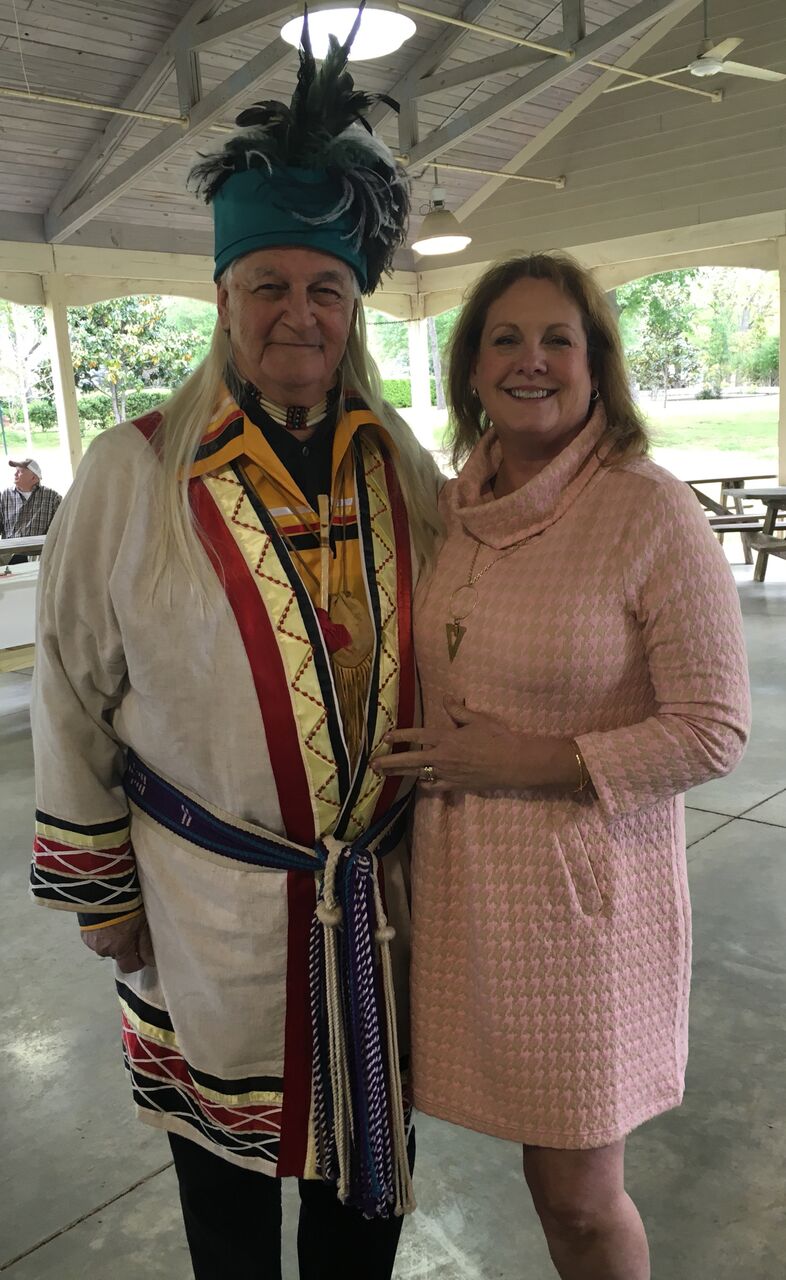 Winterhawk Pottery & Home
8801 Macon Hwy
Suite 5
Athens, GA 30606
706-540-7078
winterhawkpottery@att.net